Showcase
A coffee table book to showcase the Best that BMW Fanatics have to offer.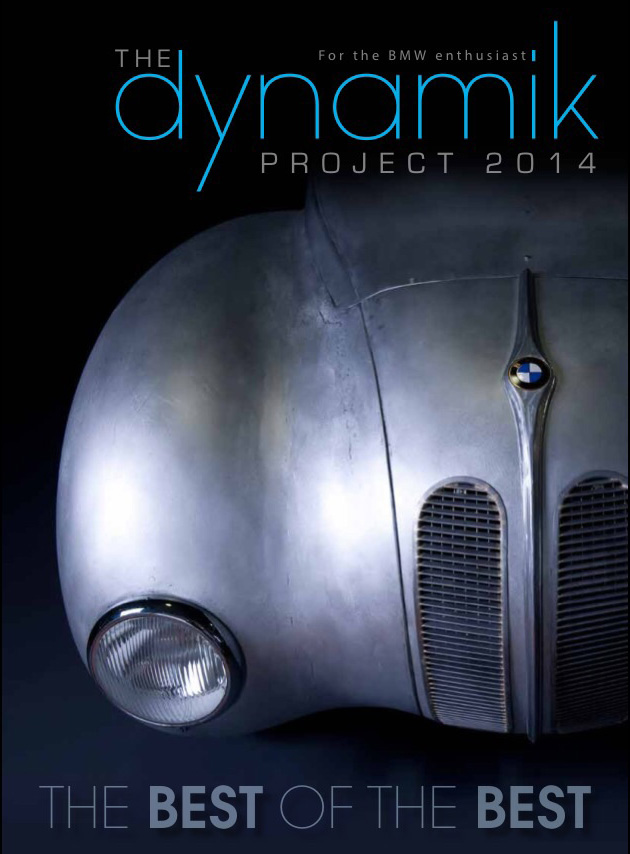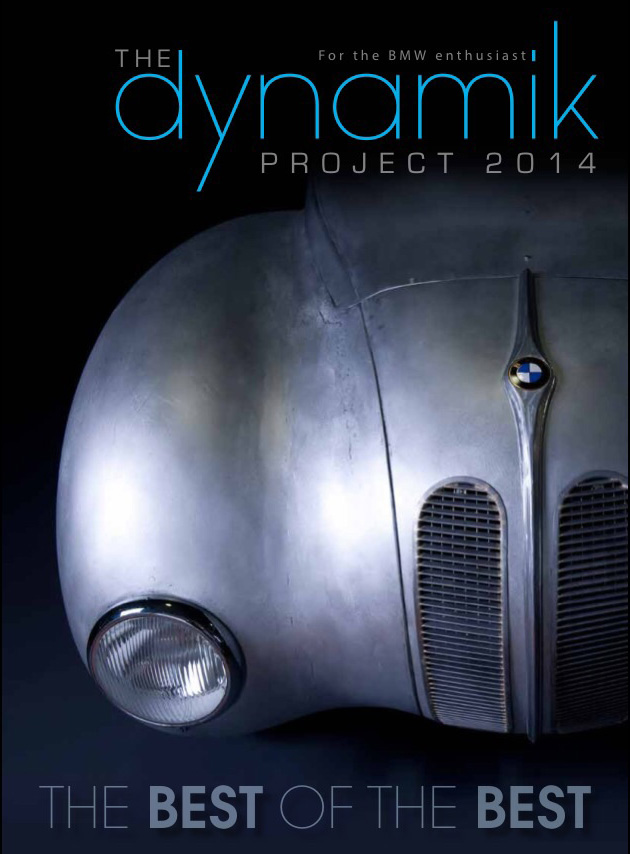 Join
Become part of The Dynamic Project 2014/15
We are looking for the Top 5 stories in South Africa to feature in The Dynamik Project 2014. Tell us about the journey of restoring or revamping or modifying your pride and joy, and you could be one of 5 people who we will stand in line to win a professional photo-shoot of your car which will be published alongside your story in The Dynamik Project 2014 coffee table book.
Entry
To enter, simply send us a brief story (no more than 700 words) of how you rescued and revamped your vehicle, along with a few high resolution photographs. We will evaluate each entry, and select the Top 5 to be featured in our coffee table book. Some entries, who did not make the Top 5, may also be considered to be published using the photographs and story supplied. Simply send your entry, along with your name and contact details to [email protected].
Entries close 31 October 2014.
T&C
*Terms & Conditions – By entering this competition, you give consent that any images you supplied may be published in The Dynamik Project 2014, and that The Dynamik Project owns the rights to the images and gives permission for it to be published without compensation or written consent.